Blog
12-19-2021
Beautiful Options: Inside and Outside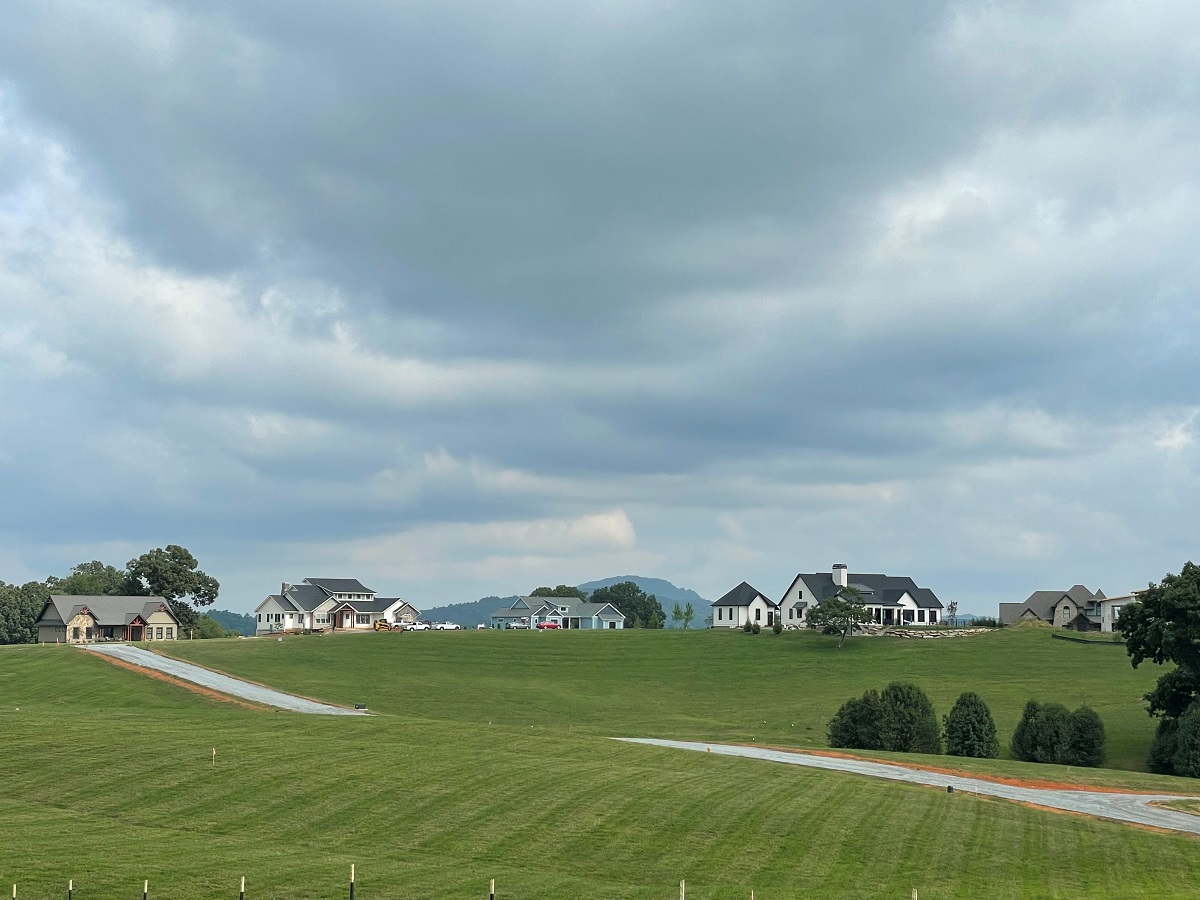 Beautiful Options: Inside and Outside
If you're relocating or buying a new home, wouldn't you like it if someone provided you with a list of reputable shops and service people? The Farms at Mills River and the surrounding area are undergoing substantial growth. New job opportunities are springing up like toadstools after a spring rain. With this growth comes more choices.
The stress of moving or building a home is often difficult. You can become bogged down with design choices, timelines, layouts and contractors. Fortunately, The Farms at Mills River developers have strict guidelines, and they only hire building contractors they know will adhere to those guidelines. Still, you may have decided to do some gardening yourself and want to know where to start. That's why you may need a home resource guide.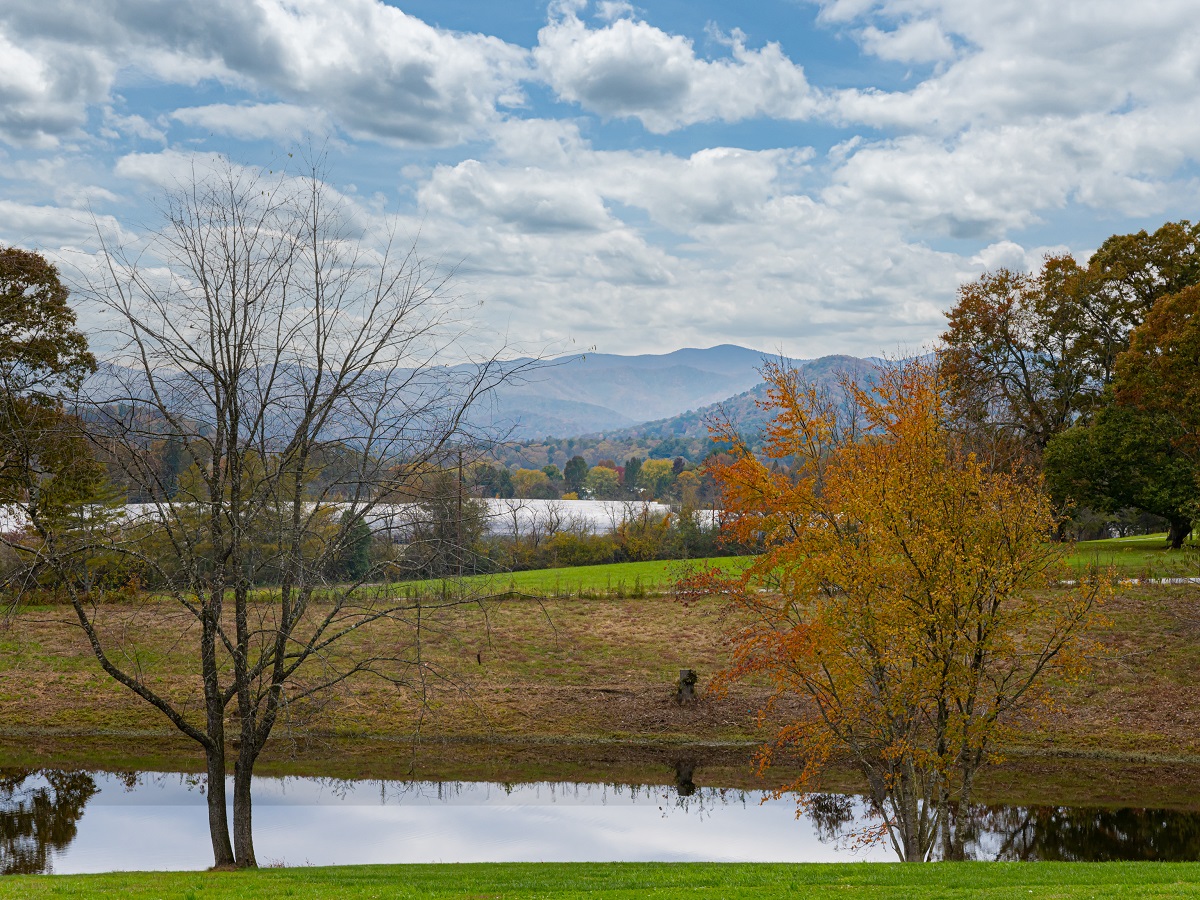 What Gardening Shops Are Nearby?
Gardening is a stress-reducing activity. If you love gardening, for example, you can work with the home builders in Asheville to build your garden in Mills River. Some reputable nurseries nearby include:
Raymond's Garden Center - This store offers a variety of local flora, hardscape and landscape construction. It's located at 1320 Kanuga Road in Hendersonville, less than a half-hour drive from The Farms at Mills River.
B.B. Barns the Garden Center - The shop offers a tremendous variety of flowers, shrubs and trees. It sells gardening supplies and gifts as well. Find it at 3377 Sweeten Creek Road in Arden, about a 16-minute drive from Mills River.
Starting Gardens - This delightful nursery has a hodgepodge of gardening tools, seeds, plants and garden art. It's at 6075 Brevard Road in Etowah, under 15 minutes from your location.
The Farm at Mills River comprises new homes near Asheville. These homes nestle on beautiful property in Western North Carolina. Adding some beautiful landscaping enhances your property's value, so your improvements make your home that much more appealing.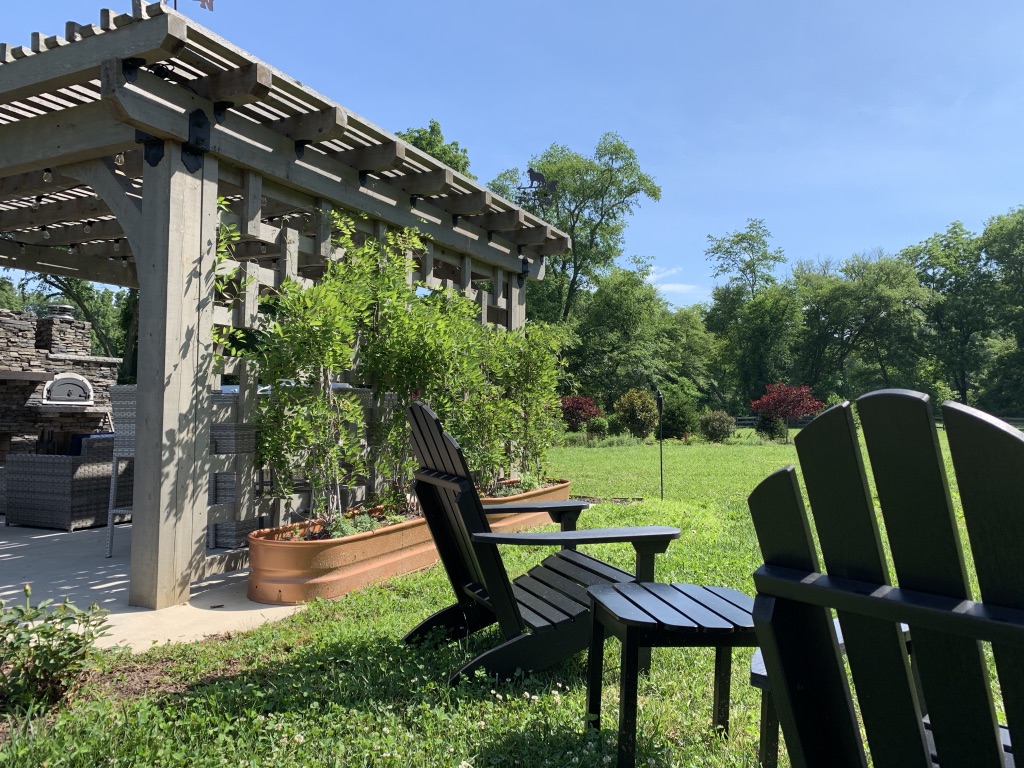 How Do I Get Help with Interior Design?
The developers of The Farm at Mills River hand-selected and approved the Asheville custom home builders to give you some choices. But you may want to add a more personal touch or some character to your luxury home. Some potential third-party interior designers to consider include:
Interior Design Studio and Things You Love - Call and request a consultation. They can design a full house or just specific rooms in your house. A family-owned business, they're located at 2550 Chimney Rock Road in nearby Hendersonville.
Hearth and Home Interiors - This firm specializes in furniture customization and paint selection when designing any or all rooms in your home. The designer serves Asheville and the surrounding area.
The Design Gallery - Contact them to request a consultation. You can also buy art from them for an entire home design. They're at 2682-A Greenville Highway in Flat Rock.
If you're looking to build a home in Asheville or nearby Mills River, choose The Farms at Mills River for your lot. The community offers convenience, location, scenery and quality craftsmanship. Contact the sales team to arrange a personal tour of the property.