Blog
3-20-2021
Secure Your Spot in Nature at the Farm at Mills River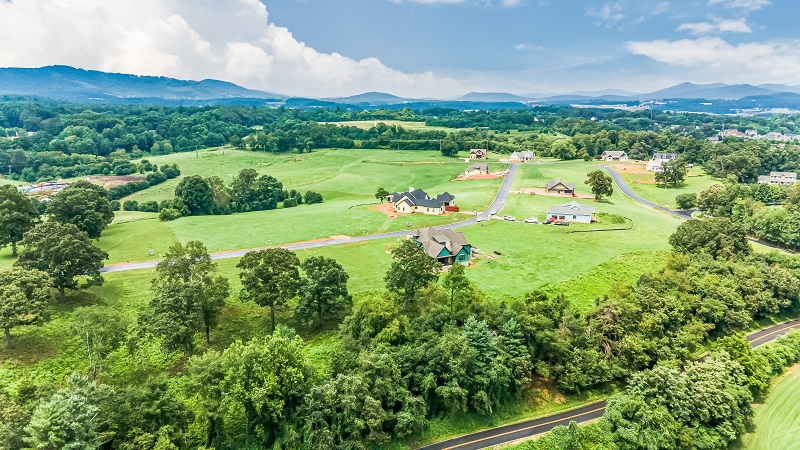 Secure Your Spot in Nature at the Farm at Mills River
The Asheville area continues its growth cycle as more families seek easy access to an outdoor lifestyle. Don't worry. You can secure your spot in Nature now and build later. Also, our homesites are one to four acres which means you have plenty of space to enjoy the view.
Economic and lifestyle indicators show that Mills River and the Fletcher, NC area have experienced consistent growth over the past few years. This growth is expected to continue. Several factors have contributed to this growth - the recent COVID19 pandemic seems to have escalated growth as families in dense urban areas have decided to relocate to more spacious surroundings with outdoor availability and warmer climates. Technology has enabled many to break free from the office space to choose where and how they live their lives outside of work.
Asheville and Hendersonville attract many to our area - we have vibrant downtown areas where you can experience a wide range of independent restaurants, find unique antique furniture and finds or simply hang out in a variety of breweries. When you're ready to travel, the Asheville Regional Airport is minutes away.
10 Year Growth - Economic reports from the Asheville Chamber see source, reflect a 10 year growth in average home prices as well as double the number of units sold during the same time.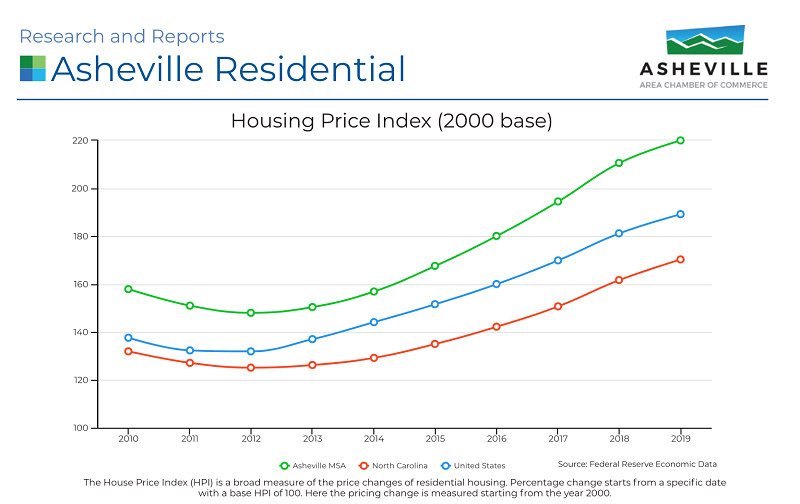 NC is growing and so is Fletcher/Henderson County
"North Carolina continues to exhibit strong growth on the national level. It is currently the 9th largest state in the country with a population of 10.2 million people and continues to grow daily. Since 2015, North Carolina has averaged more than 110,000 new residents annually.
What does this mean for future home buyers?
<Don't wait. Secure Your Spot in Nature Now
Buy now and you can build later. The future of growth is here and your investment in the luxury mountain lifestyle is sure to be rewarding. What's more, The Farm at Mills River home sites are 1 acre and more in size which means you will always have plenty of space for you and your family no matter the growth. Our
Read this Mills River Community Profile to learn about your new neighbors or click here to view available homesites so you can secure your future home. If you're ready or planning a visit to the Asheville area, why not schedule a tour - click here?