Blog
May 6, 2020
Live the Life You Choose Without Sacrificing Your Needs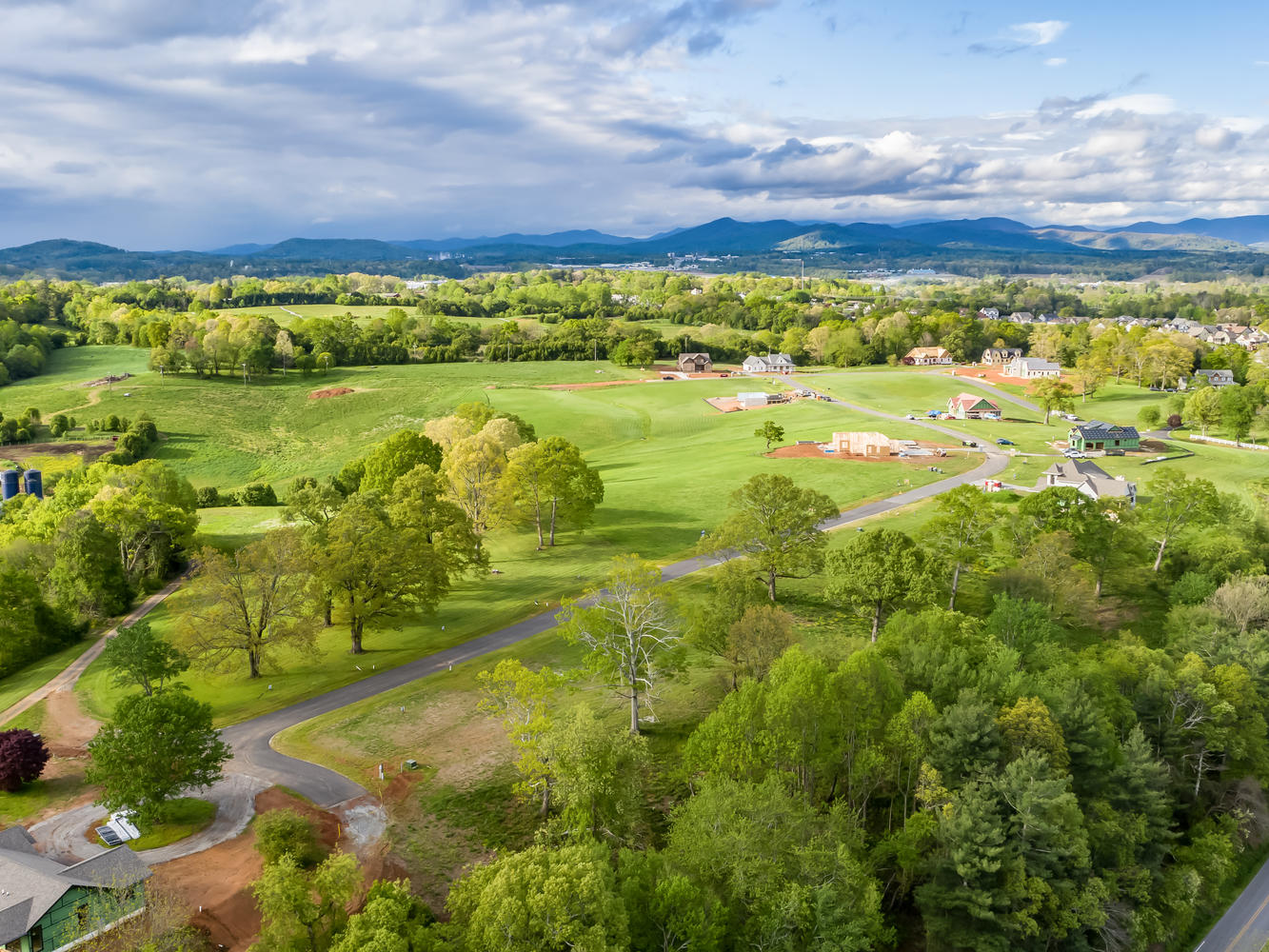 What does it mean to live the rural lifestyle in Western North Carolina?

REAL ESTATE DEFINITION OF RURAL LIVING:
From a real estate perspective, we define living the rural lifestyle as - living outside the city limits on 1 or more acres on minimally restricted land. The Farm at Mills River is just 20 miles from downtown Asheville and even less than that to the airport. We are situated between the Town of Hendersonville and the City of Asheville. In 15 minutes you can enjoy the shopping and restaurants of either town from The Farm at Mills River.
PERSONAL DEFINITION OF RURAL LIVING
For those of us that choose to live in Asheville and WNC or who were born here, the rural lifestyle means 3 distinct characteristics:
Connecting with Nature
Stewardship of the land and
Living a self-reliant outdoor lifestyle
Let's dig into these characteristics even more:

CONNECTING WITH NATURE
Not only do we have 3 major national parks (The Blue Ridge Parkway, Great Smoky Mountains National Park, Nantahala National Forest) but we are surrounded by many other great outdoor destinations - Just outside your front door, you can take a walk (or jog), go mountain biking, cycling, zip-lining, tubing, hiking and biking all within an easy drive. We have several outdoor getaway spots like the NC Arboretum that feature its own set of gardens and hiking and outdoor educational programs. Some residents like to keep it simple and raise their horses or grow their own gardens. Whatever way you choose, you can find many ways to connect with nature here.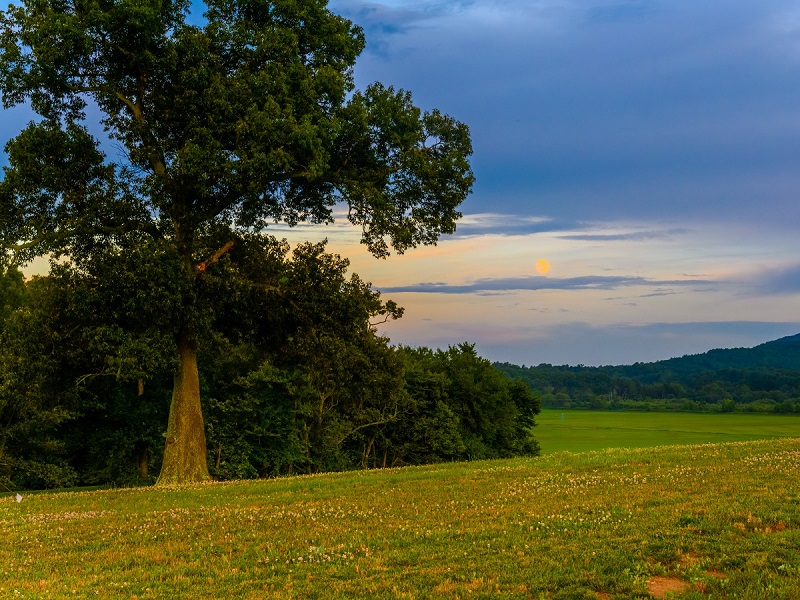 STEWARDSHIP OF THE LAND
We have been blessed with beautiful mountains, creeks, rivers, lakes and trails. We take responsibility of these seriously. At The Farm at Mills River, we intentionally designed the contours of the land to not violate the natural flow and to take part in the views and sunsets without obstructing your neighbor.
LIVING A SELF RELIANT OUTDOOR LIFESTYLE
Unlike more urban, dense city-like areas, our outdoor space has minimal restrictions. It is up to each individual to take care of that space and ourselves. Living a rural lifestyle means being self-reliant and helping one another, your neighbor and your community. We take care of each other during the cold, winter days and feed each other from our lands during the summer vegetable seasons. Many organic and sustainable farmers and producers choose to be here, providing locally through our independent restaurants, butchers and grocery stores. From local cheeses, farm raised cattle to even sustainable trout, we rely on what the outdoors and nature can provide and we help each other in our Community.
Living here is more than your zip code or address~ it's a community, one that is connected with these principles of connecting to nature, stewardship of the land and being self-reliant while taking care of one another. You can have all of this without giving up the great shopping and restaurants you're used to. In fact, you might enjoy them more knowing you're supporting these locally made products and feeding your family with locally sustainable foods. We're betting that when you have reason to travel beyond our mountains and you hop the plane to any major city on a direct flight, that you'll truly miss your new home and will look forward to the return trip that much more.
When you're ready to spread out, create your own space and live in a way that has been valued for hundreds of years, come take a tour and see all that we offer. REQUEST INFO.