Blog
7-8-2020
The Asheville Local's Best Kept Secret: Mills River, NC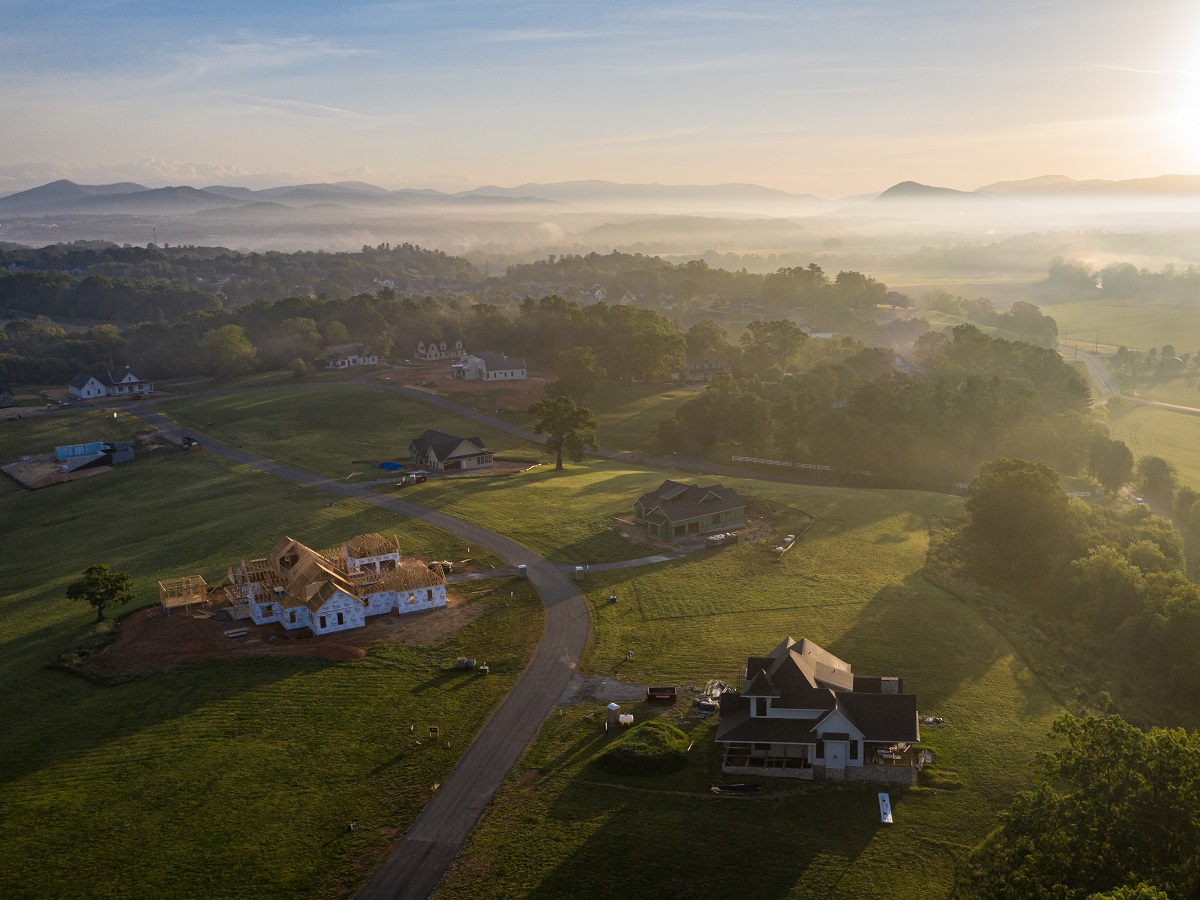 To the visitors of the Asheville area, Mills River doesn't even look like a town. Most pass by this jewel on their way to Brevard, NC, or to and from Asheville or heading to Hendersonville. It doesn't have a large downtown presence or commercial presence. It was incorporated in 2003 and has a population of just over 7,000. So, why is it so special and why do Locals love to live here?
Mills River sits perfectly between Asheville and Hendersonville, both cities that have experienced rapid and continuous growth over the last decade with independent shops, restaurants, breweries and festivals. Instead of living right in the heart of either town, you live in the valley between both of them. You can access both great towns in 20 minutes. In addition, you are an easy 30 minute drive to Greenville SC, the 2nd largest and rapidly growing city in SC. And, when you need it, you can also board a plane to most major cities within a 10-minute drive to the Asheville Regional Airport. Due to the topography of this valley, you don't even know there is a nearby airport and that's part of the secret. The sky is peaceful and quiet just as it should be.
It gets better.
The Town of Mills River and its encompassing land sits at the apex of two major rivers - the French Broad River and Mills River. This valley provides long-range views of the surrounding mountains along with flat land providing easy to build lots. Views and easy to build lots? Wow. Can it get any better? Yes. As we said, it also sits right between two beautiful rivers which is why there are so many camping, fishing and horseback riding activities in the area in addition to several wineries. Within a 1 hour drive, you also access the best day trip experiences available to you - Lake Lure and Chimney is a 45-minute drive and the Tryon Equestrian Center is 1 hour away.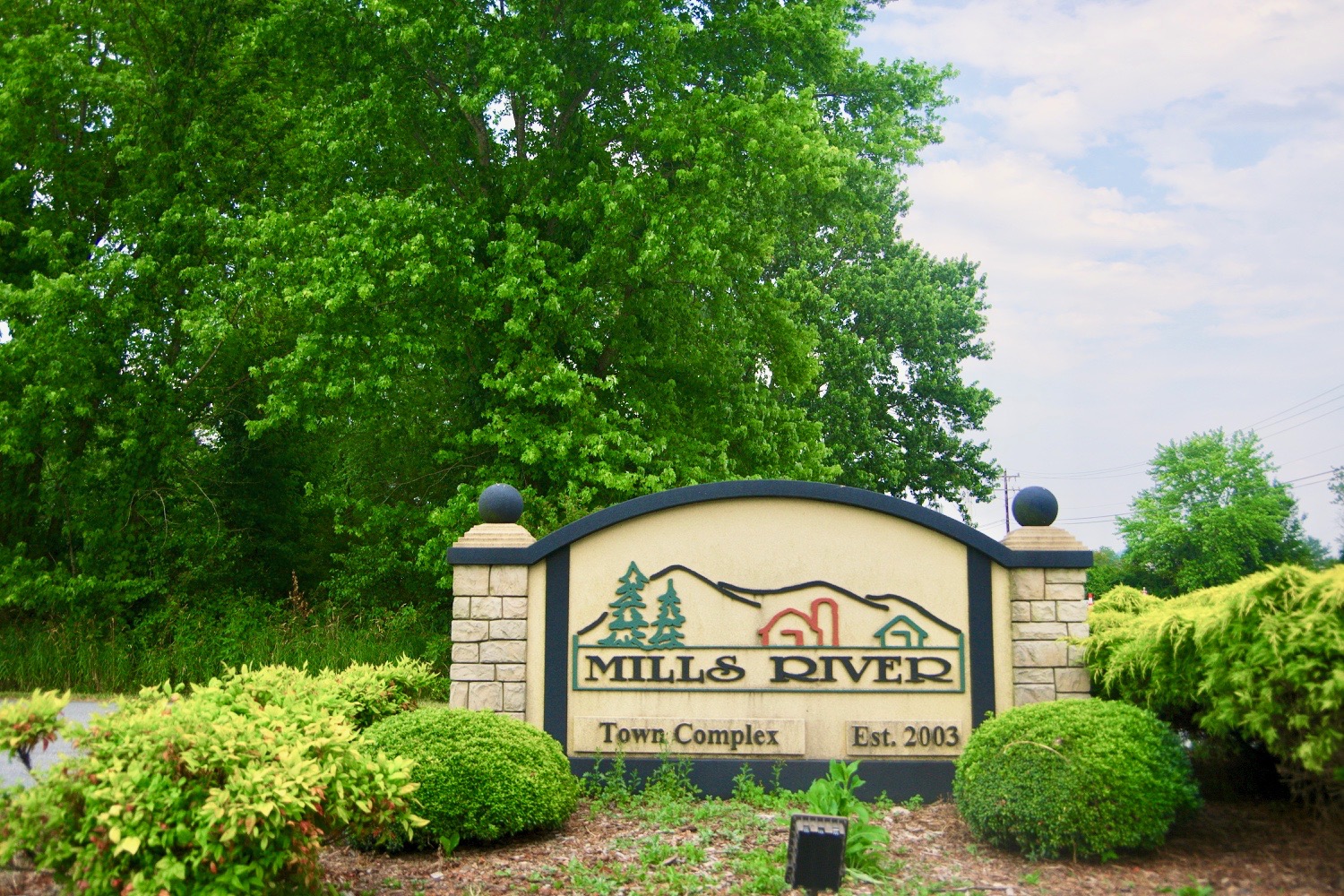 Now, do you see why this is such a sweet spot for residents and businesses alike?
As Asheville has grown so, too, has the traffic. Well, Mills River sits just on the outskirts of all the major traffic that usually starts between Long Shoals Road and downtown Asheville. In other words, you can access the Asheville Regional Airport, Hendersonville, Lake Lure, Tryon Equestrian, and all points in SC easily without traffic problems.
Better hurry because the Mills River profile is on the rise with job growth and high profile companies such as Sierra Nevada (built in 2014). Today, Sierra Nevada is the busiest restaurant in all of NC. In May 2020, Amazon announced they are building a 112,000 square foot distribution center on 27 acres in Mills River and hiring over 200 people.