Blog
8-12-2020
Lots of Lots ~ Seeing is Believing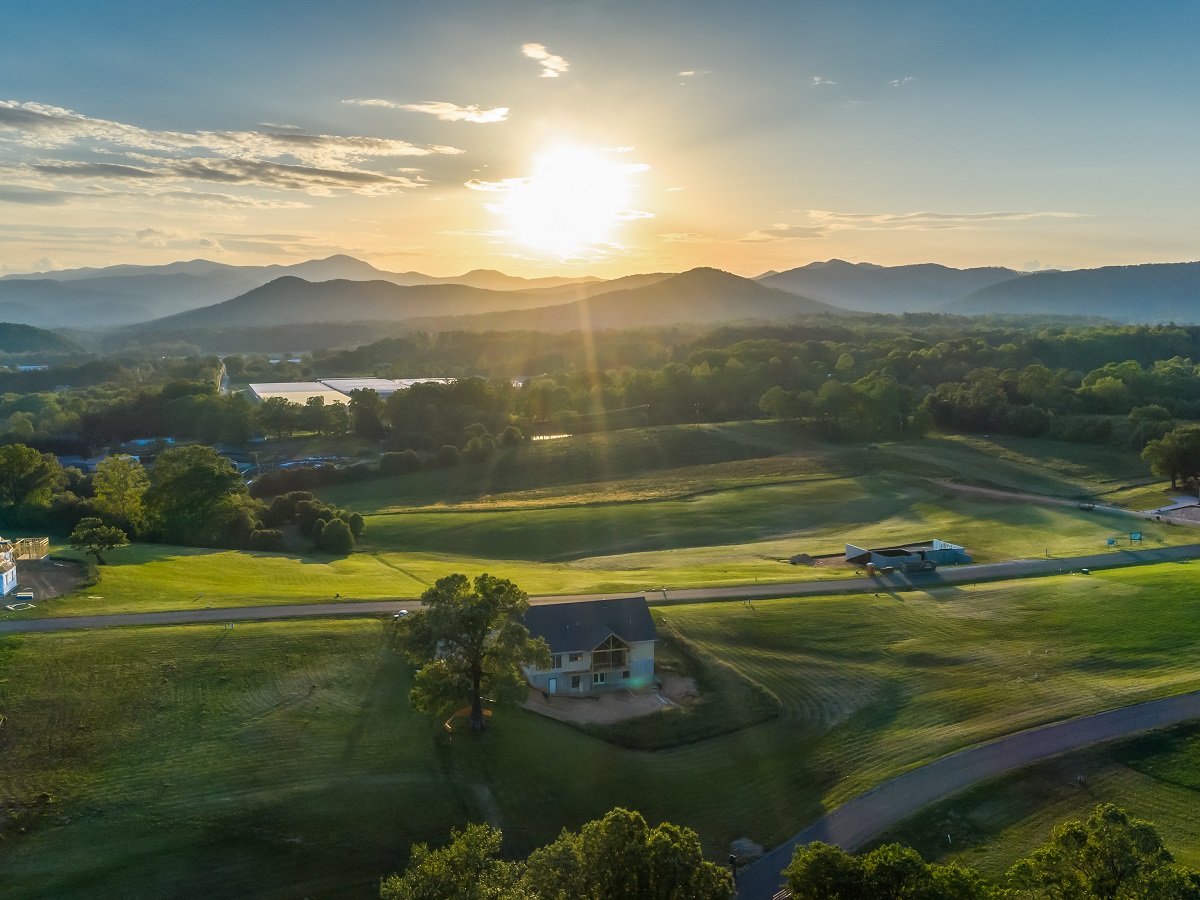 Distance Matters
When it comes to living in the mountains, distance matters and The Farm at Mills River has one of the most leisurely scenic drives making your drive home something to look forward to. Driving three miles in the mountains can take much longer than you thought depending upon how curvy or steep the road. The Farm at Mills River is off the beaten path but the drive there is smooth, with long stretches of road that are pleasant to drive, passing along dairy pastures and long fields of grass and hay. By the time you arrive, you truly feel as though you've entered the countryside but yet, it only takes 10 minutes to be back in town and sipping a cold beer.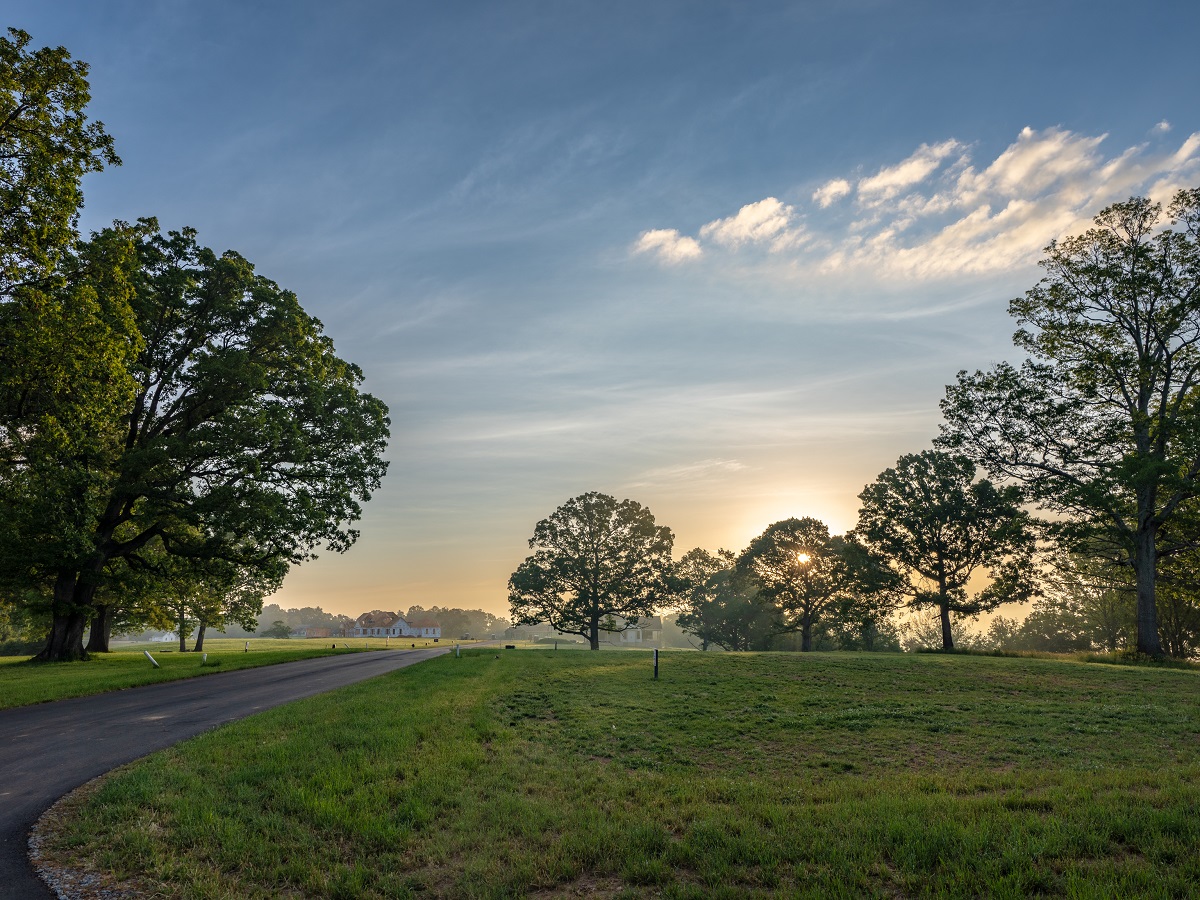 The Upside without the Downside
Last month we wrote how Mills River is the local's best kept secret because of it's convenient location to both town and country. For those seeking to build their custom home, The Farm at Mills River offers more unique benefits.
When it comes to building in the mountains people always think of steep driveways and gravel roads which can increase your cost to build. On the flip side, people are searching for mountain views and the sunsets. These are the "Wow" factors when it comes to purchasing a home or choosing a property lot. Well, at the Farm at Mills River you can have the Wow factor without the downside of steep slopes and gravel. You can have stunning sunsets, long range mountain views on land that is flat (easy to build), rolling (long range views) with trees (shade) as well as year long views, including winter views. On top of that, no need to go in search of wells or installing sewer tanks. The Farm at Mills River is on City Water and Sewer.
Seeing is Believing
Let's get right to it. You want to see what the property lots look like? Seeing is believing and you'll see several of our beautiful, spacious lots, each with memorable views you'll enjoy at sunrise and sunset.
Below are Lots 1, 6 and 25 at The Farm at Mills River: